The Dogs of FreeBSD
Popular stereotypes suggest software people are cat people. Popular stereotypes are wrong.
We present to you the dogs of the FreeBSD Project.
acm/Toto
gjb's Dogs - Onyx and Mocha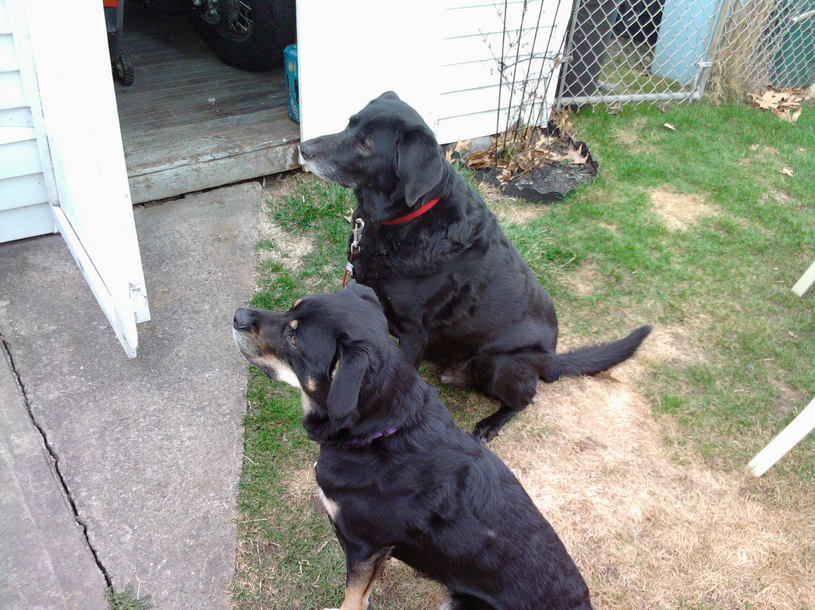 kib/Rada
koobs/Zeus (KK: Rest in Peace Woofy 20200420)
Breed: English Staffordshire X
flo/Paula
swills/Honey
swills/Tanner
dteske/Bailey
Breed: Red & White Border Collie
scottl - Max and Maya
Breed: Siberian Husky
skreuzer - Nixie
shurd - Lucky
thompsa - Maisie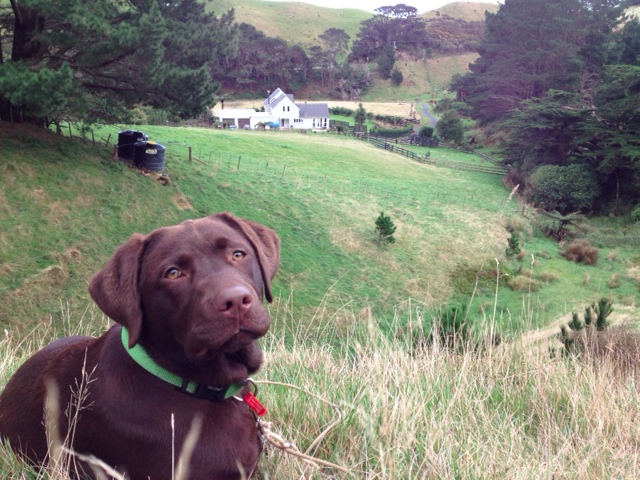 feld - Linus and Oliver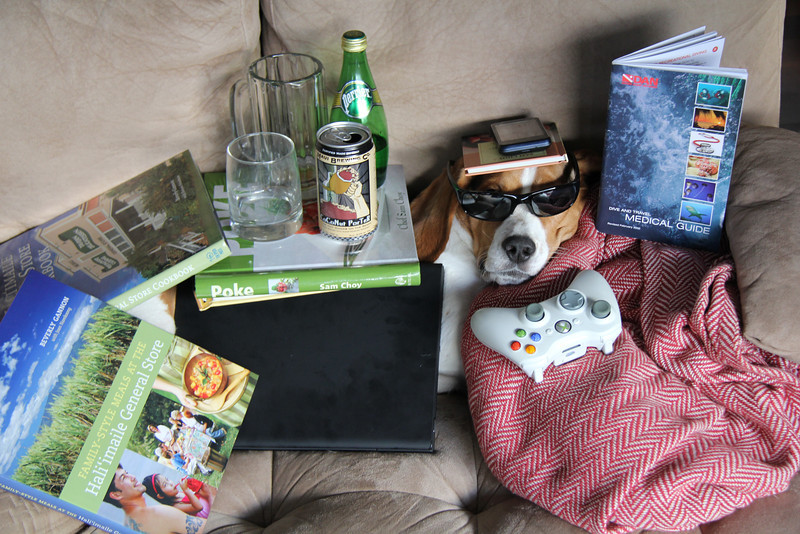 daemon - Alucard/ali
Alucard 'ali' my rescue staffordshire bull terrier ~ (Mostly Staffy, We think....)
nb: Click to make bigger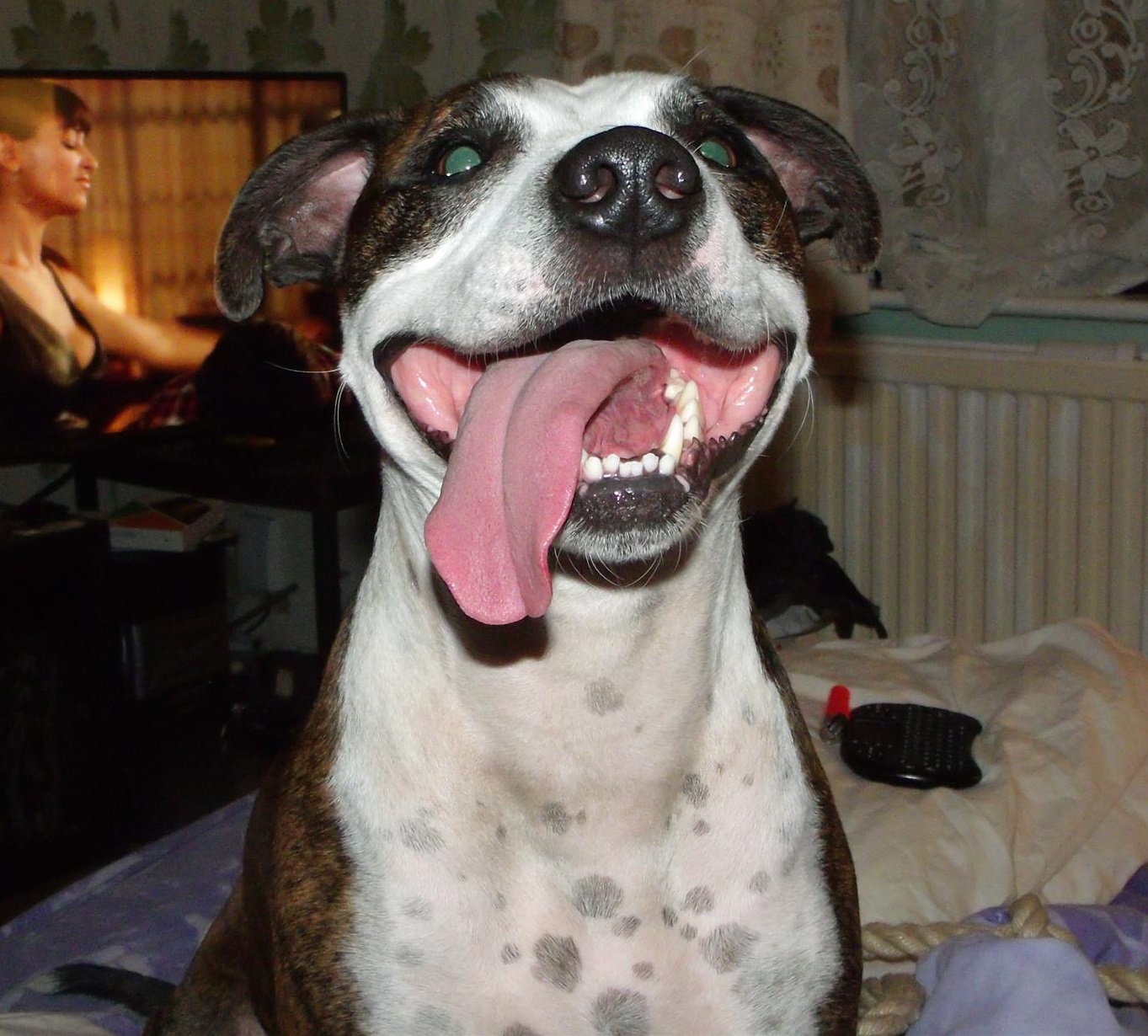 pfg - toby - lucas (RIP)
cpet - Mia
Breed: Chow-Chow Mix
adamw - Smacky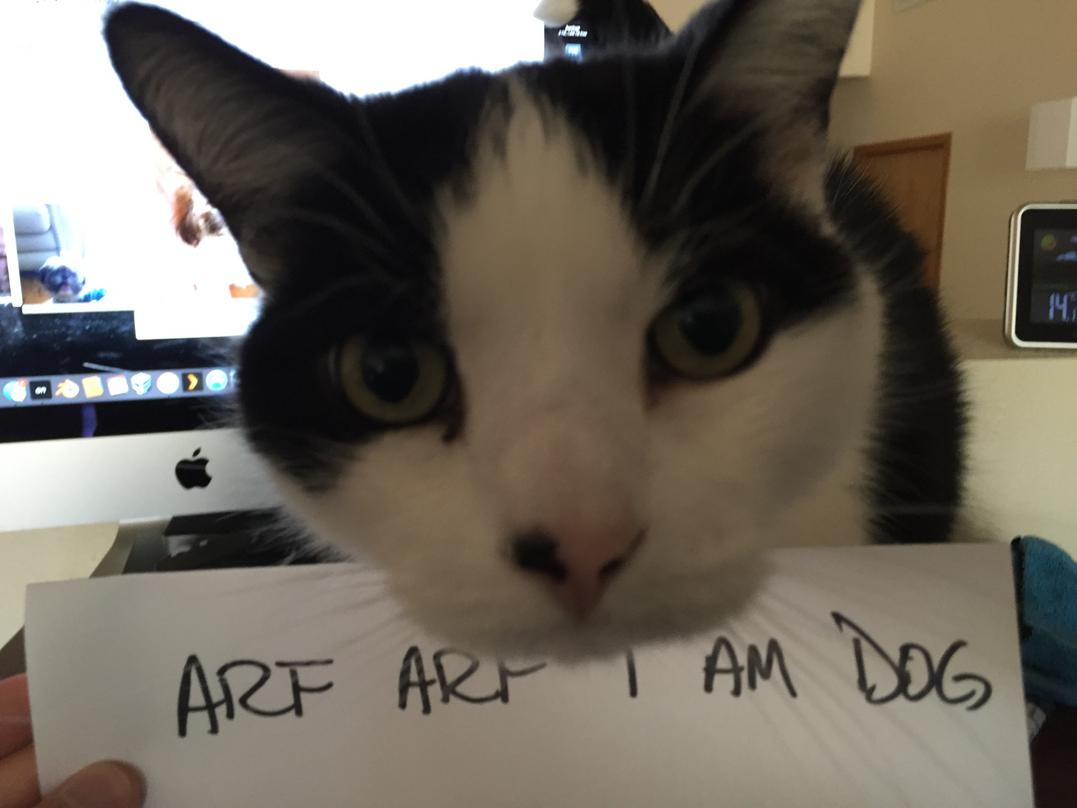 allanjude
As it turns out, my FreeBSD powered CDN serves a 24/7 live stream of talking dogs calling Bingo.
---